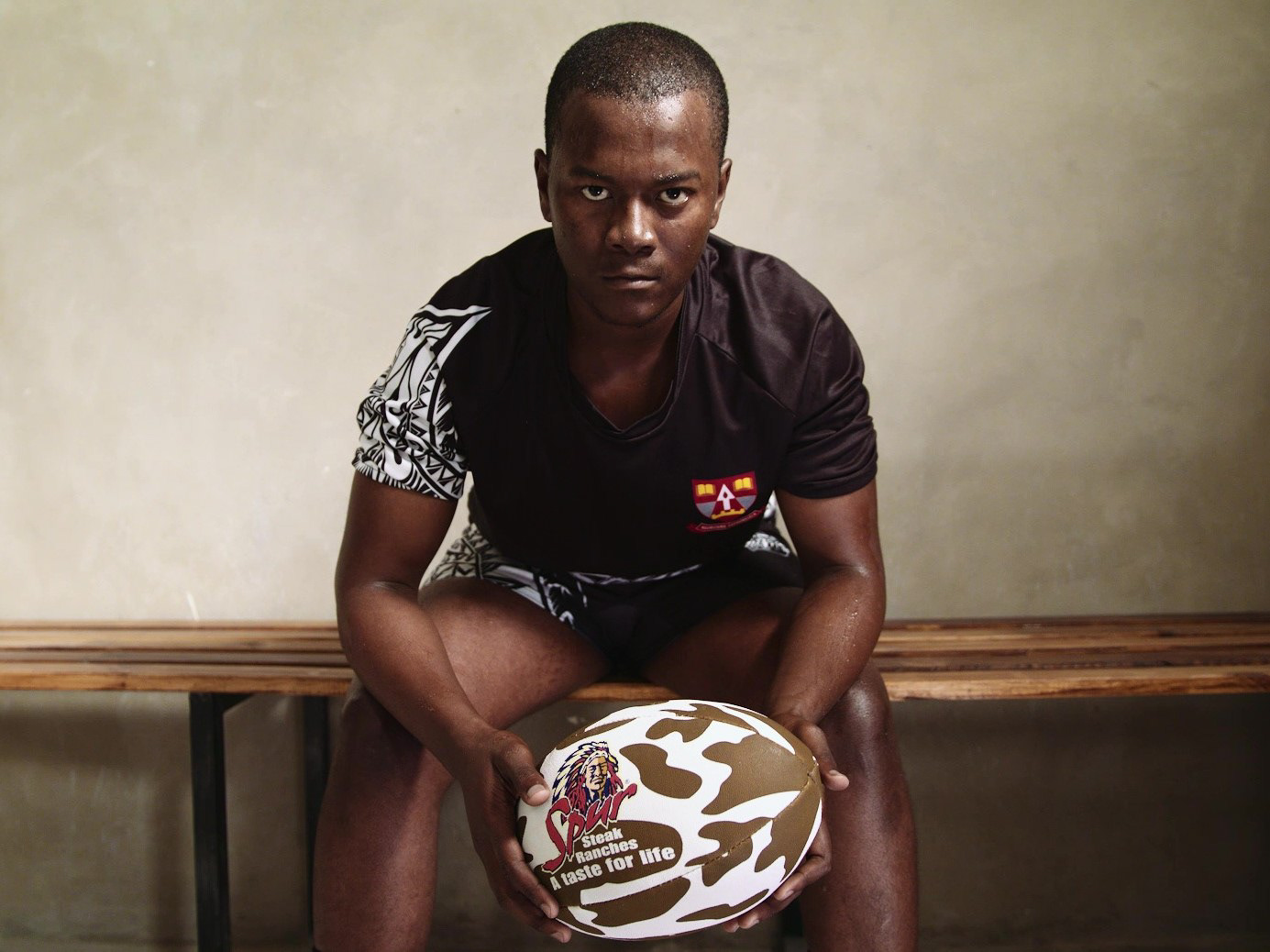 FilmHouse is a video production company based in Port Elizabeth, South Africa.
We are an

energetic, passionate and driven team

, always willing to go the extra mile in order to create stunning visuals, captivating stories and to make sure your message is delivered in the most inspiring way possible.
From start to finish, pre-production to post-production,
FilmHouse is here to help you bring your brand to life, show your product or tell your story in unique, untold ways.
Our team is a great mix of individuals who all have a strong belief in the power of collaboration and working together as a team to deliver content that is both creative and free thinking. 
At FilmHouse it's not just about the end product, but the journey to create something truly special.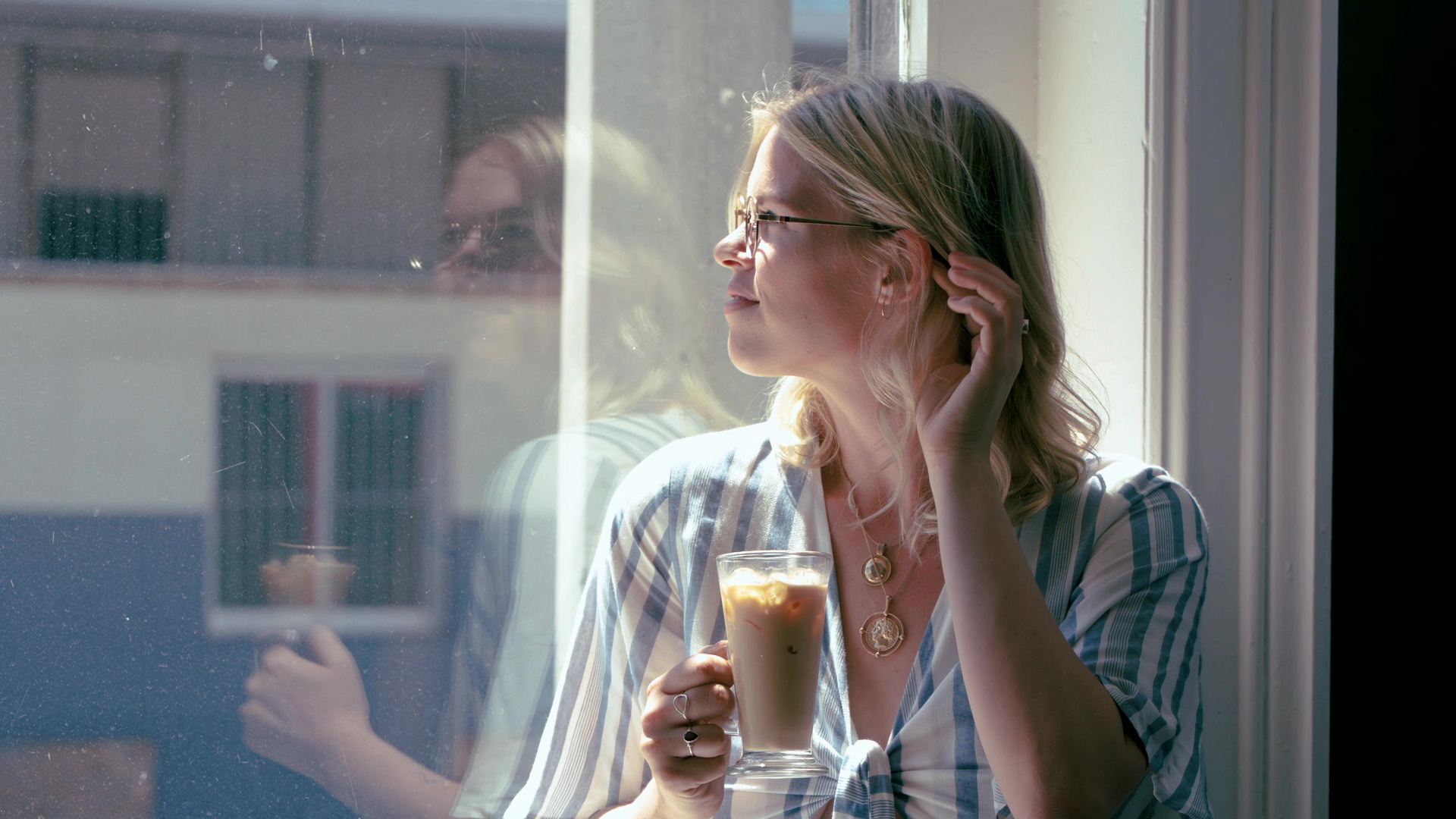 At FilmHouse we pride ourselves in offering a truly high end, professional service.
We have a great team of creatives, state of the art equipment and experience in most production environments. We help shape your ideas into a concept and help grow that concept into a true cinematic experience for your audience. 
Corporate videos \ 
TV commercials \ 
Music videos \ 
Safety and training videos \ 
Documentaries \ 
Event coverage \ 
Motion graphics and animations \ 
Editing and colour grading